Welcome!
Welcome to the official website of the UPSIDES project. UPSIDES stands for Using Peer Support In Developing Empowering Mental Health Services.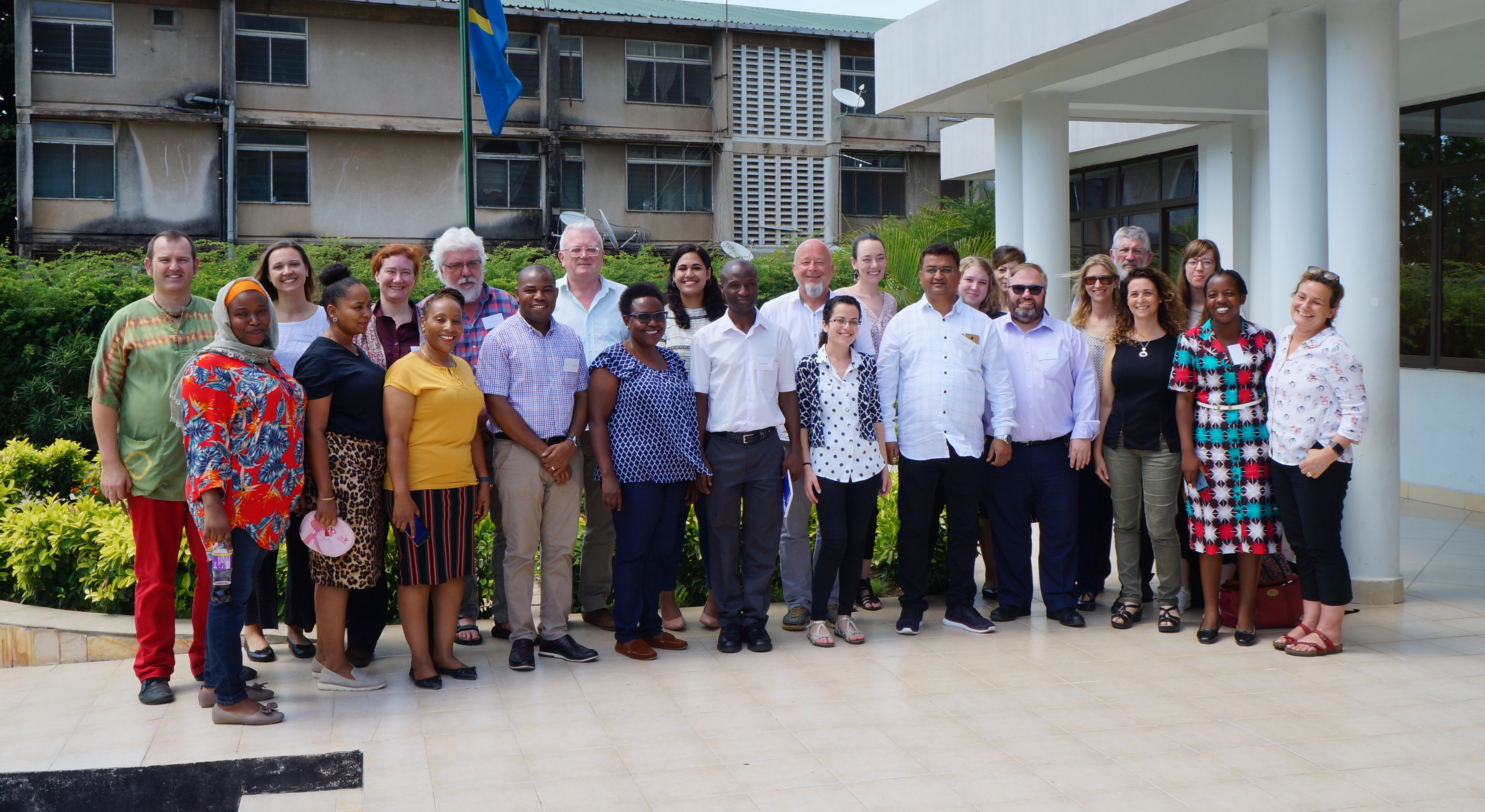 Peer support means that a person in recovery from mental illness offers support to other people with mental illness. Such a peer support worker acts as a mentor and promotes the client's journey towards recovery. Practical help provided by the peer support worker includes discussions, counselling in dealing with the illness or accompanying to medical appointments.
We think that people who themselves have been affected by mental illness know best, thanks to their experience, what is happening to those who are currently affected and what kind of help they need most at the very moment. Further, we believe that clients tend to trust more someone with a shared experience of mental health problems and ask them more openly for help than a mental health professional without such an experience.
The main objective of UPSIDES is to widen access to peer support interventions for people with severe mental illness, by researching sustainable best practice in high-, middle- and low-resource settings. The UPSIDES project involves scientists, mental health professionals, peer workers and service users from six countries in Europe, Africa and Asia.